Keyword: Mipasa, Hacera, Unbounded Network, open data, privacy, blockchain
March 27th, IBM's Blockchain Platform and blockchain company HACERA announced to engage the open data platform Mipasa to against COVID-19.
Some of the key issues we faced in the COVID-19 include how to make data more transparent and updated and convinced, how to protect individual privacy, how to remove bad data, … etc
How to make data more transparent and updated and convinced?
When the clinicians, scientists and researchers study data from the crisis, they are facing the problem to choose data from good resources from public /private sectors. Although there are some data from resources like WHO (World Health Organization) or CDCs (Center for Disease Control), it's hard to get data from different resources like individual hospitals, different governments, and other important resources. There are a lot inconsistent between these data.
Mipasa incorporates with tech-companies, organizations, research centers, government departments to build an open database. Now there are some public/private sectors involved in Mipasa any other sectors can join in different levels.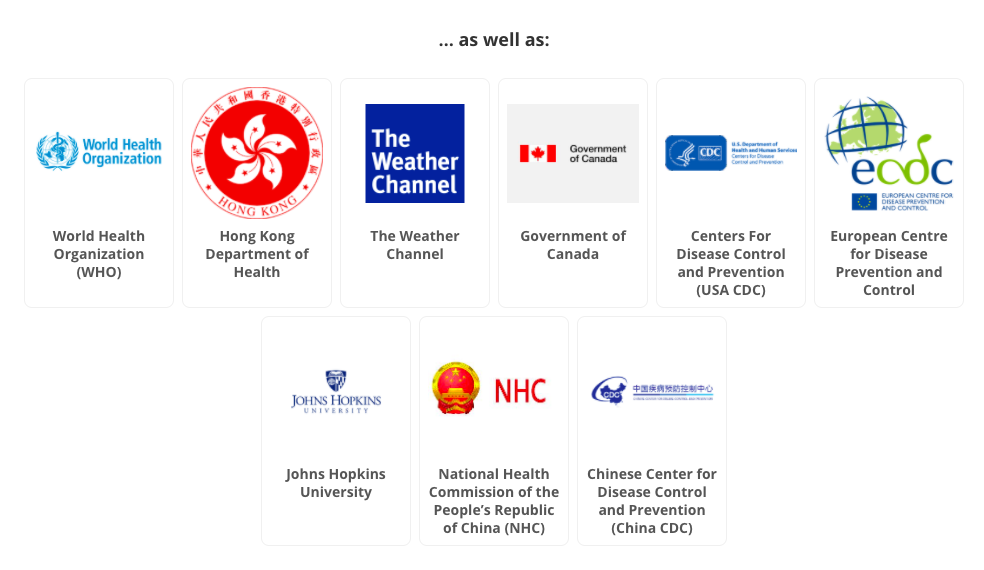 Mipasa onboard through the Unbounded Network (support by blockchain company Hacera), which is running a production version of Hyperledger Fabric (which support by IBM and Linux Foundation) on multiple clouds.
According to the press release, "MiPasa already draws data from the World Health Organization, the Center for Disease Control, the Israeli Public Health Ministry and any qualified agencies are able to easily integrate new platforms of their own with the simple use of APIs. This will make it vastly easier to collect, collate and study information about the outbreak's spread and containment, a resource MiPasa hopes can help public health officials, the business and scientific community and the public at large more efficiently battle the ongoing coronavirus pandemic.
How to protect individual privacy?
MiPasa is working to make it to build a map of all those that are infected using privacy-enabled self-reporting.
Mentioned by MiPasa website, "MiPasa is the first tool to securely and democratically manage COVID-19 outbreaks by crossing siloed health and location data, while fully and unwaveringly protecting the privacy of its users."
How to remove bad data?
MiPasa uses three types of validations. There are some data from public health officials, any other data need to consist of the original data.
The third level of validation comes from the public, who could report inconsistencies or bad data and give public health officials a seamless way to analyze and respond to public sentiment.
Read More
MiPasa — an Open Data Platform to Support COVID-19 Response
Introduction to Hyperledger Blockchain Technologies
Books about Hyperledger Blockchain on Amazon
---
Ads