11 May 2020, DBS Bank announced its first Singapore bank to join Contour's beta network.
The Contour's beta network fund on 28 January 2020  in Singapore, build on the top of R3 Corda. R3 Corda is an open-source platform build by the company R3 since it didn't use a general blockchain type database, some people refer it as a DLT rather than blockchain.
Contour's Network made a global network for trade finance, especially for letter of credits (LCs).
The letter of credits plays an important role in international trade. For international trade, there are a lot of uncertainties include payment and logistics. To solve the trust problem between buyer and seller. The buyer can request banks to issue a letter of credits to pay the seller, the seller can get money based on the contract on the letter of credits. It reduces risks between buyer and seller. However, it cost more than other payment methods, needs a lot of paper.
Mention on the announcement "Contour's network focuses on digitalising processes, including the creation, exchange, approval and issuance of letter of credits (LCs), which are often tedious and time-consuming."
The network provides an end-to-end LC settlement process for its customers, including the transfer of electronic trade and title documents. It reduce the settlement time and paperwork. Customers for the bank can conduct digital pre-issuance negotiation between applicant and beneficiary in real-time and share this with bank post-endorsement for LC Issuance.
In the meantime, there are already several banks join the network. (Check the figure below.) Even the network is founded in Singapore, DBS bank is the first bank member from Singapore.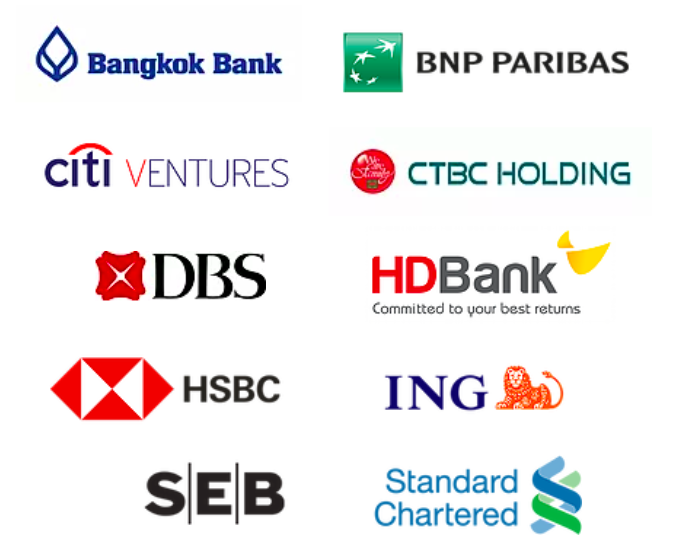 Read More
DBS Bank is first Singapore bank to join Contour's Beta Network
Introduction to Hyperledger Blockchain Technologies
---
Ads