April 28, 2020, GUILLAUME POUSAZ, CEO & Founder of Checkout.com official announce to join the Libra Association.
Facebook announced in 2019 to establish Libra Association. There were 28 members in the association in the beginning, but 8 left. Most members leave because of pressure from regulators. However, the Libra Association release white paper version 2 this April. Also, there are 4 new members join the association till April 28, 2020.
Checkout.com is a global payment solution provider, companies can integrate Checkout.com API to collect payment from different channels.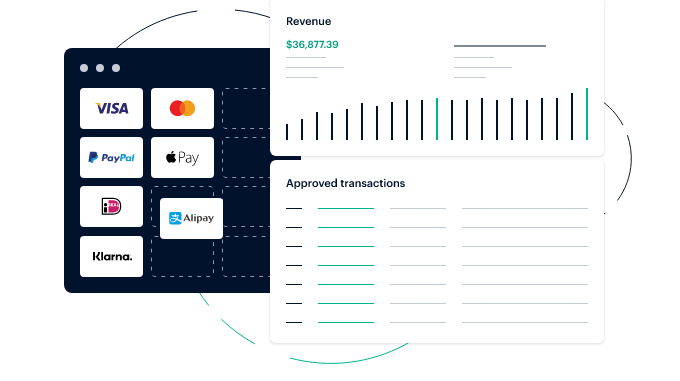 The Checkout.com already support 150+ currencies in around 50 countries.
As we mentioned, there were 8 members leave the Libra association till 2020 January. Half members leave Libra Association are also in the payment industry, including VISA, MasterCard, PayPal, and Stripe.
However, there are 4 new members join the Association until April 28, 2020. 4 members include e-commerce SaaS Shopify, crypto broker Tagomi, NPO Heifer International, and Checkout.com.
In the meantime, there are 24 members in the Libra association. There are 2 members in the payment industry include PayU and Checkout.com. The Libra Association claims they still plan to launch Libra in 2020.
Beside the Libra project, the issues about CBDCs (Central Bank Digital Currencies) have discussed these years. Especially, there reports about China already pilot their CBDC DC/EP in 6 cities.
Also G20 FSB issued paper to guide how to regulate about global stable coin.
Read More
Libra Association Released White Paper Version 2 to Fit Regulations
G20 FSB Issued "10 High-Level Recommendations" for Global Stable Coin
Central Bank Digital Currency and the Future of Payment and Settlement Systems
Some members in Libra Association join the Celo Alliance
Shopify & Tagomi join Libra Association
Heifer International Joined Libra Association
Checkout.com joins the Libra association
---
Ads